Commercial Floor
Coatings
Repair & revitalize concrete surface for commercial spaces
Build professionalism from the ground up! An epoxy-coated floor offers the perfect blend of
function style and to your business.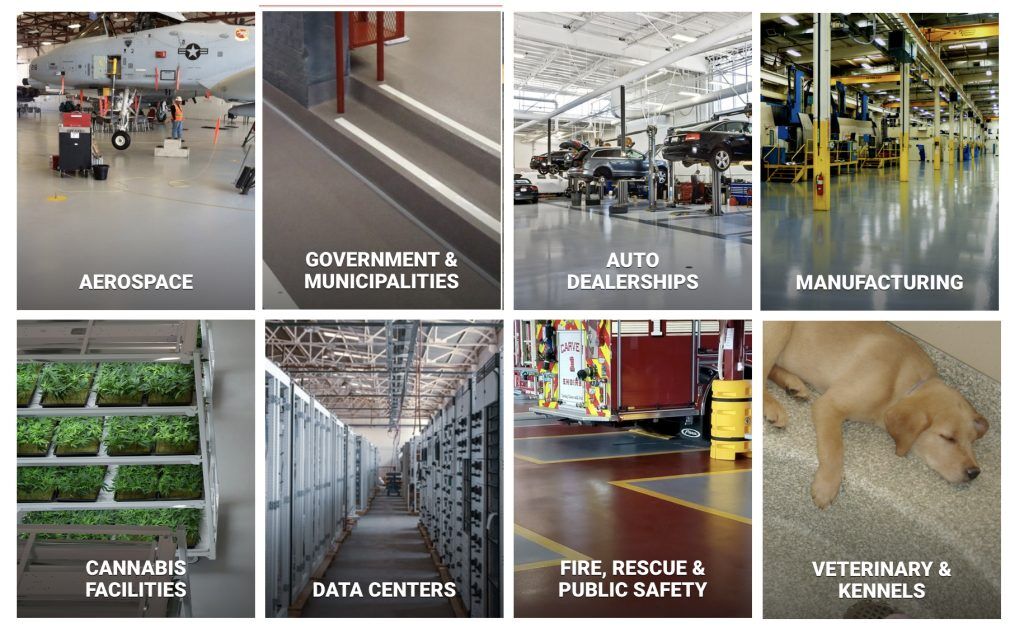 Government & Municipalities

Hospitals & Healthcare

Laboratories & pharmaceutical

Military facilities

Aircraft hangars

Dealerships & showrooms

Data centers

Fire, rescue & safety

Veterinary & kennel

Cannabis facilities

and more…
Benefits and Smart Solutions
Safety & Sanitation
Slip prevention and sanitation that meets/exceeds health code standards and the ANSI B101A. Floor coatings also give pedestrians a clear path when installed near heavy machinery and equipment.
Aesthetics & Functionality
Modern solution for outdated floor coverings. Floor coatings come in a multitude of colors, blends and finishes.
Longevity & Value
Extreme durability, ability to withstand constant foot traffic, corrosive chemicals, and heavy equipment abuse.
More than floor coatings …
Heavy-duty diamond grinding for surface profiling

Heavy-duty shot blasting for moisture mitigation

Glue removal

Coating removal

VCT tile demolition
'Done right the first time,'
Castle Floor Epoxy provides a service you can trust.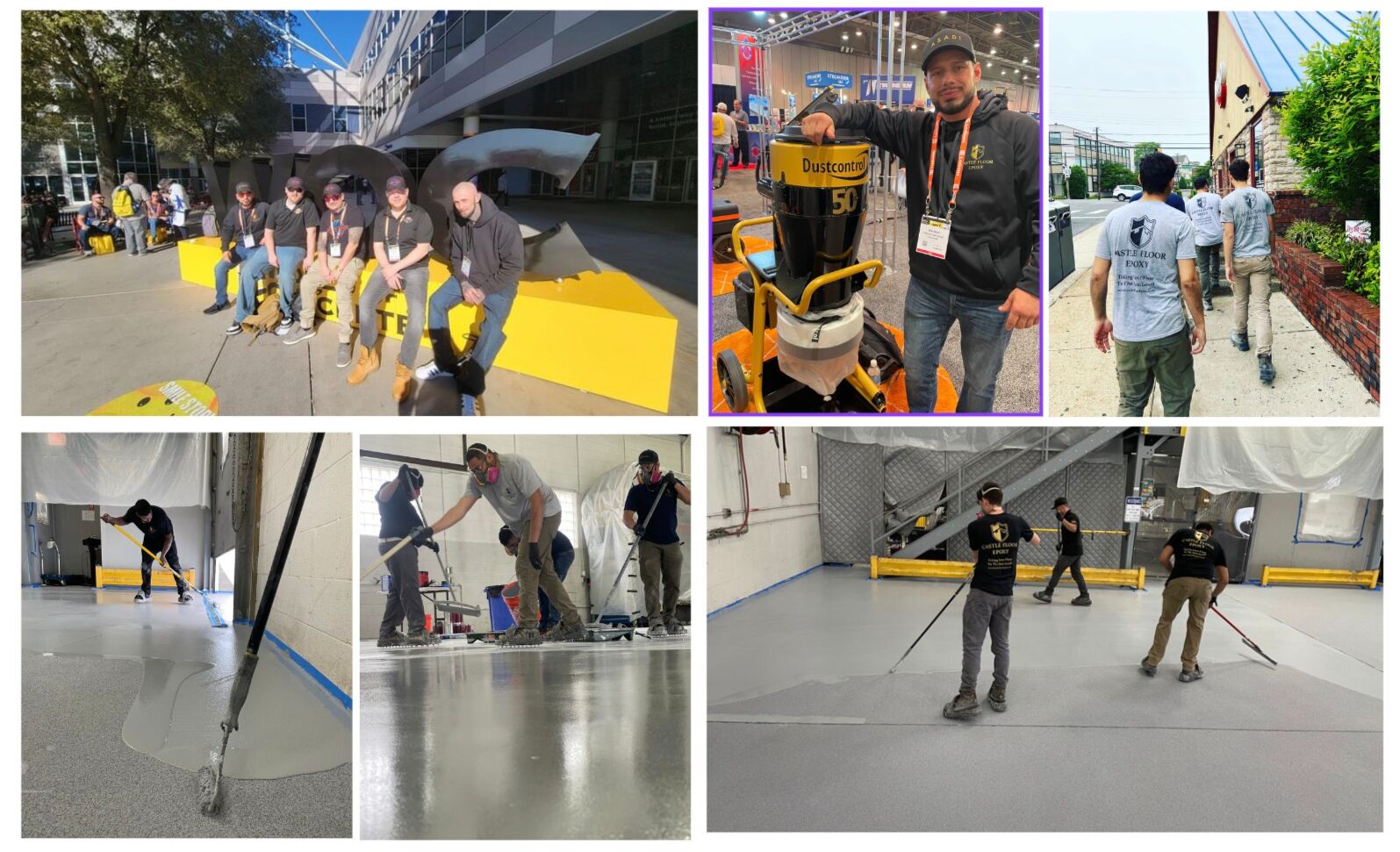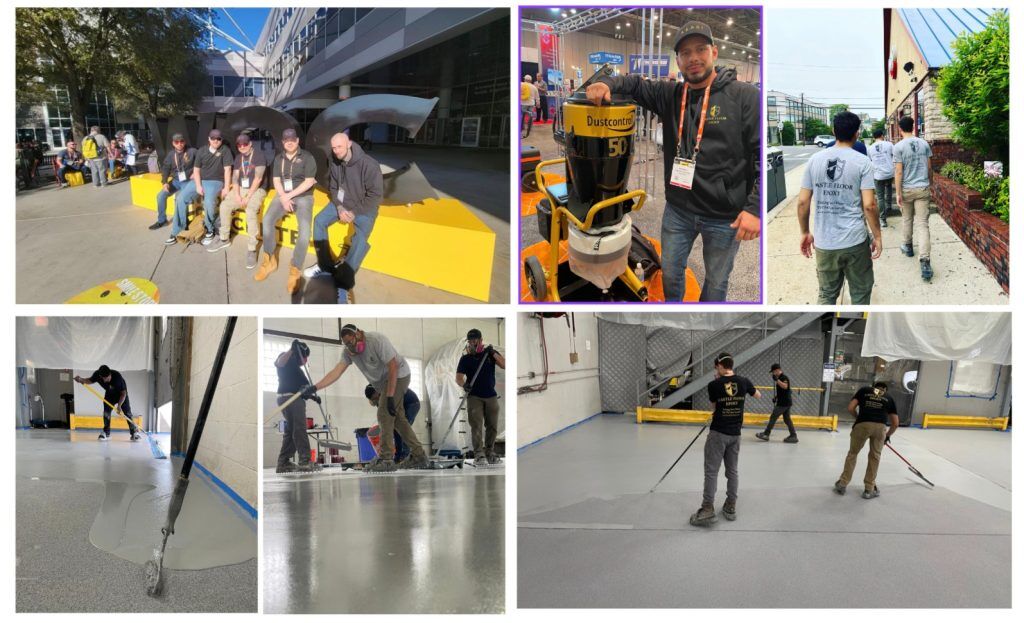 Castle Floor Epoxy is the #1 provider for all concrete refinishing services in the DC, MD, VA area including Washington, DC, Alexandria, VA, Leesburg, VA, Baltimore, MD, Columbia, MD, Germantown, MD, Silver Spring, MD, Frederick, MD, Ellicott City, MD, & beyond!