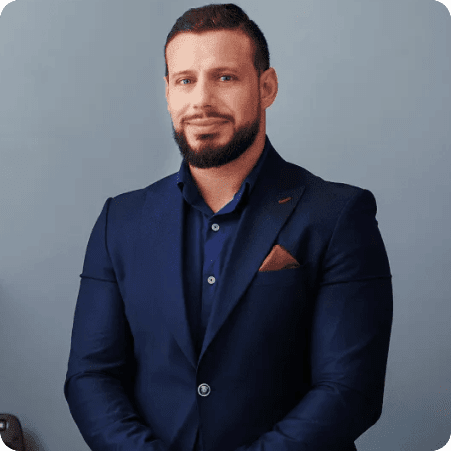 Ben, the visionary and founder of Castle Floor Coatings, firmly believes that the best business ideas stem from identifying problems and creating effective solutions.
His passion for addressing issues in innovative ways led him to establish Castle Floor Coatings in 2018, with a goal of providing top-quality, inventive flooring solutions to meet the needs of homeowners in DC, MD, and VA areas.
Today, Castle Floor Coatings is proud to be a leader in this new trend on the East Coast, by transforming garages into more functional and attractive spaces.
We're changing the standard of what a garage should be and helping people achieve the American dream of a beautiful, well-designed home. Watch Ben's full Story Behind Castle Floor Coatings brand video below…